I took a ride today very similar to Chuck's ride a few months ago. I didn't take any pictures at Neptune's Net but I was carrying my GPS receiver. When I got home I hooked it up to the computer and downloaded the data to Google Earth which is now available for download by the way.
Here's some pics from GE that I generated.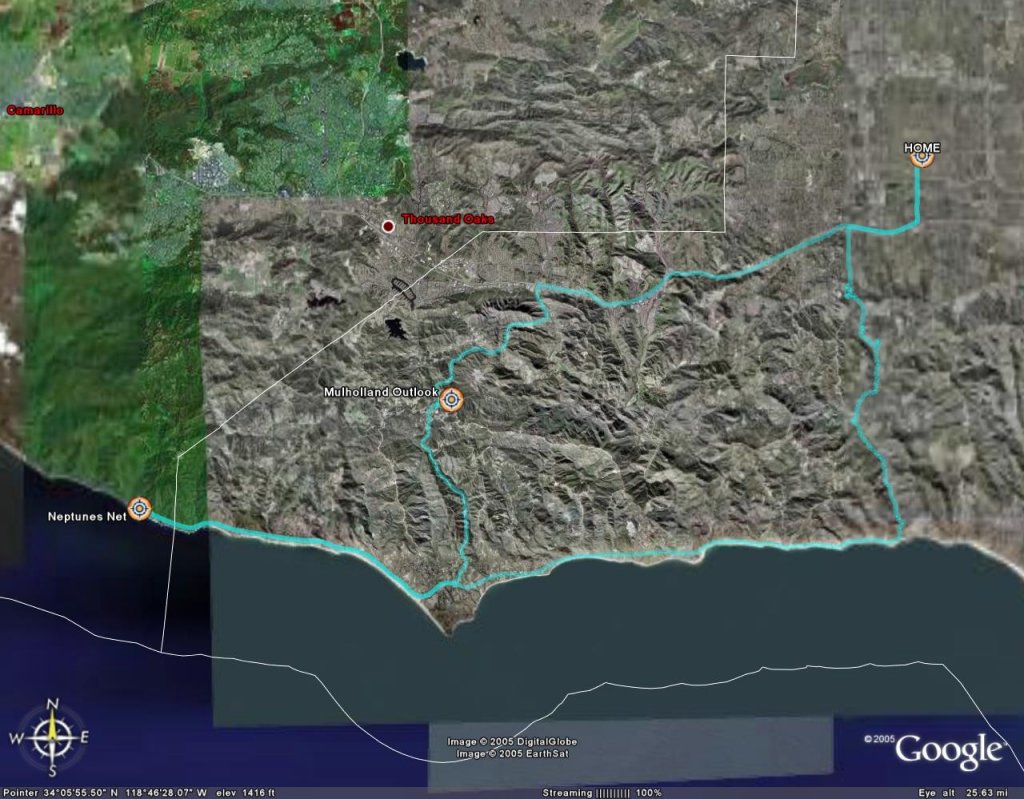 Overall View.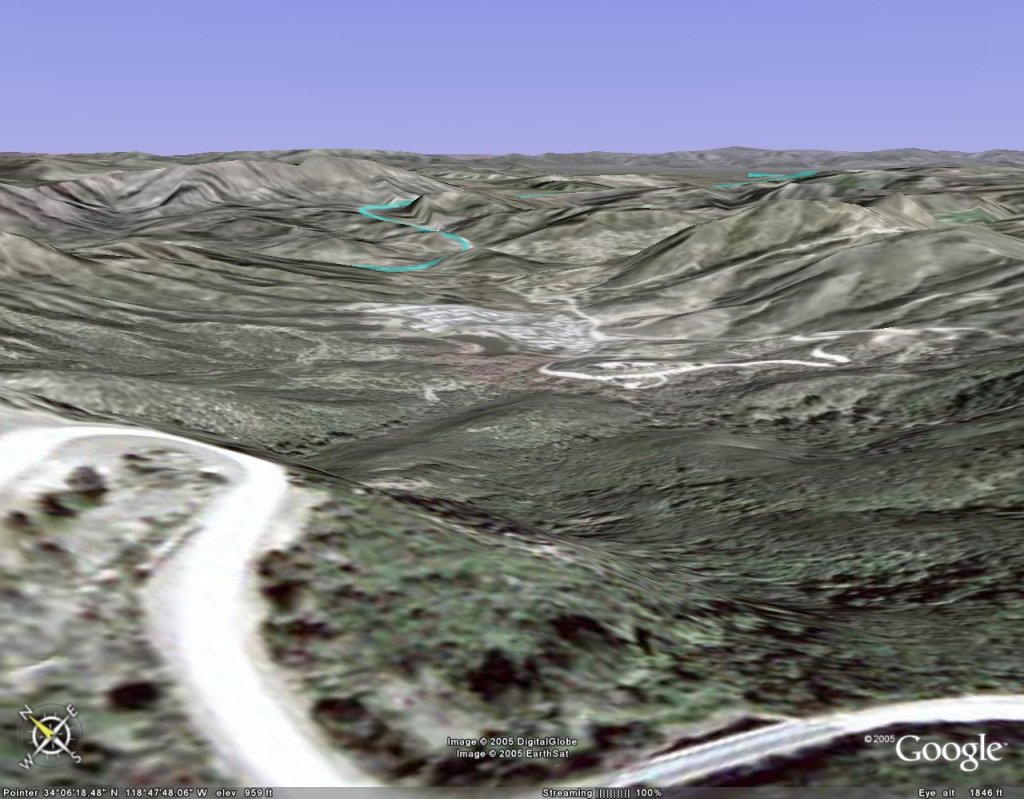 The eagle-eyed among you should notice the above image is very similar to the picture at the top of this page.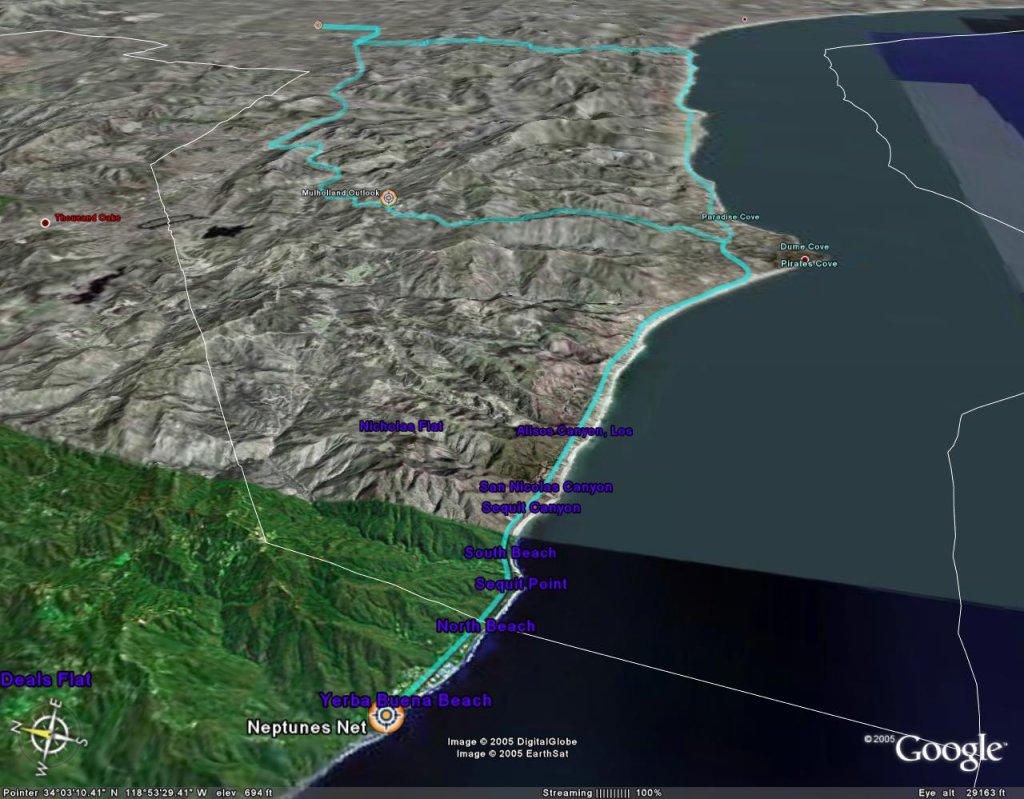 A cool tilted view showing some ups and downs.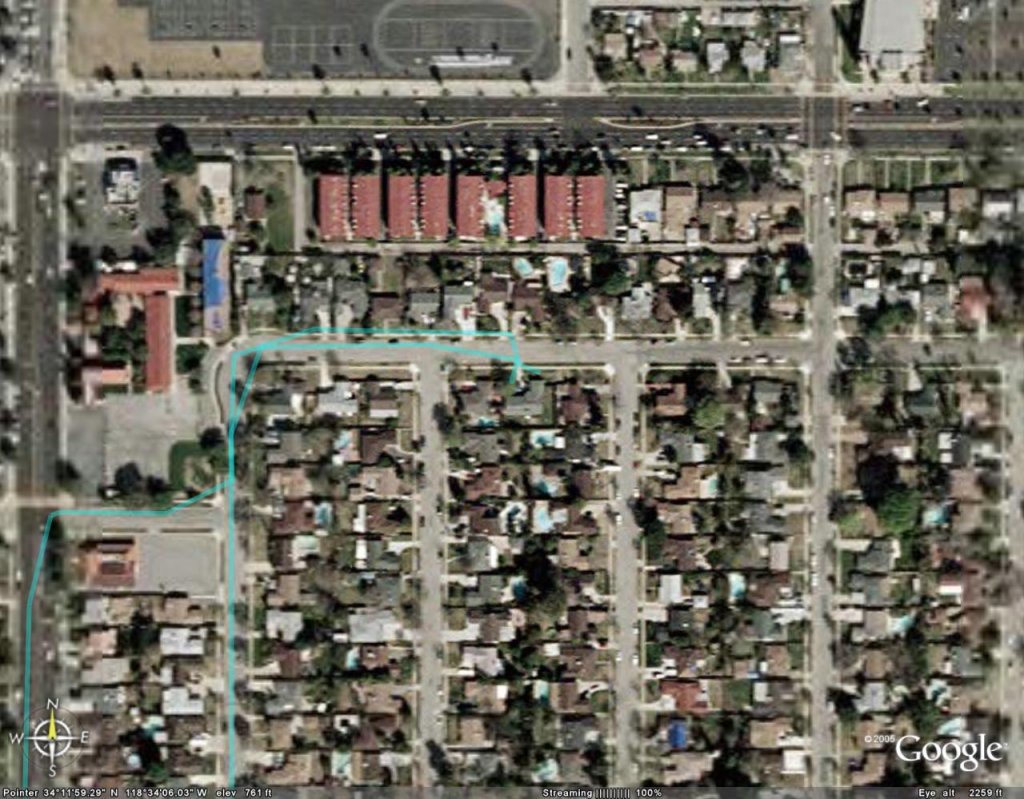 A close up of my house.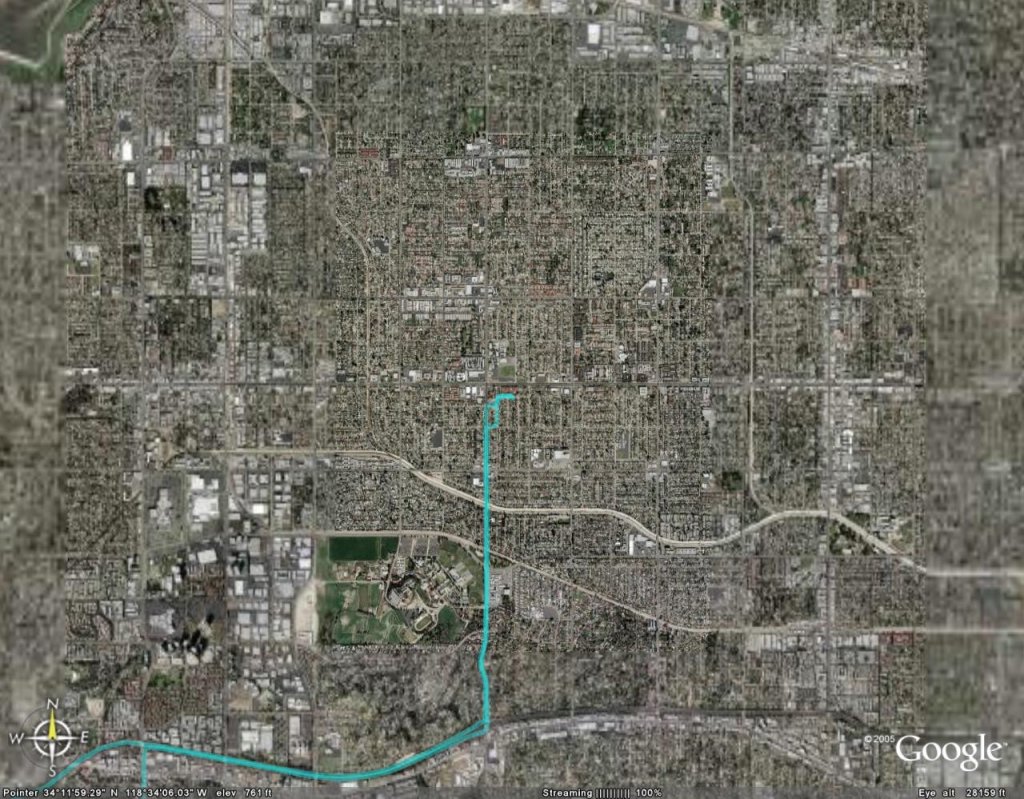 A higher view of my house.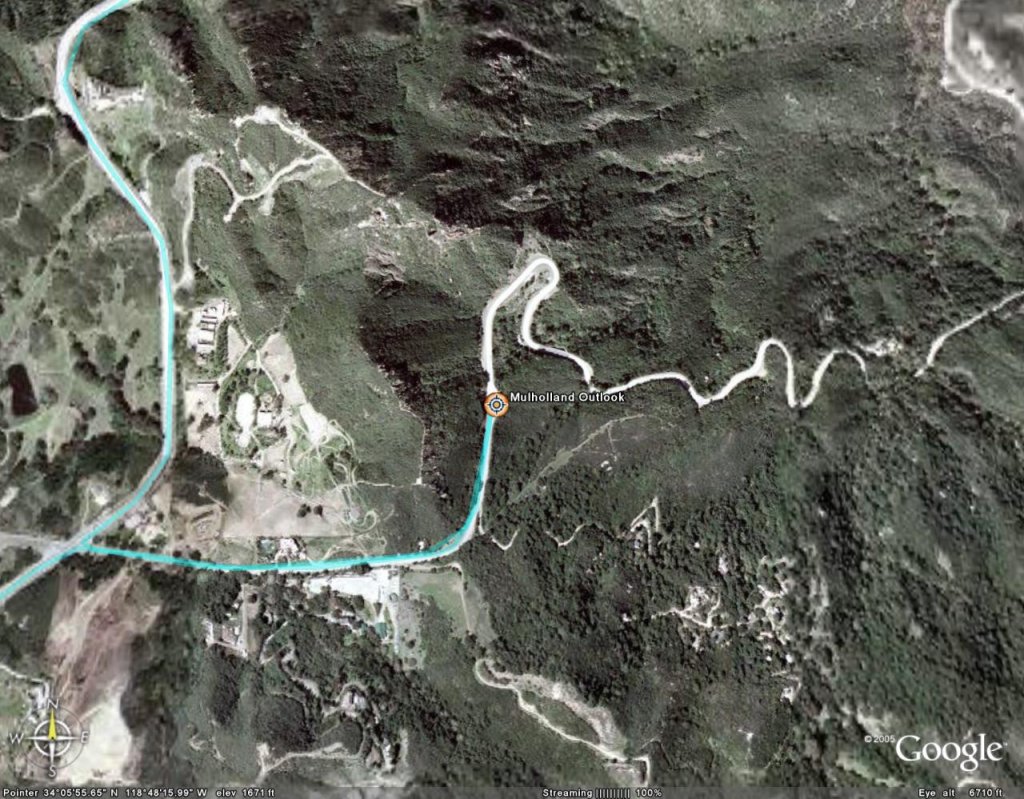 And finally a closer view of the outlook..