I've been checking Google maps every so often to see if they have gotten better satellite photos of certain places like Cuba, NY and a few others. Once in a while they improve and you can actually see most of the country in decent resolution but there is still a bit left to go.
Today I found the new site that has the regular Google images plus it has what they call Birds Eye. It has 4 different views of every place I've checked so far including Hill St, Cuba. The images are better than most of the Google ones. Here's an example
First a pic using the Google satellite image: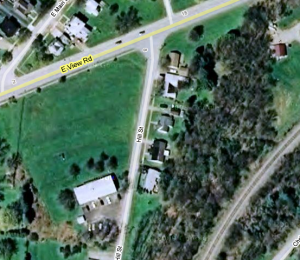 And now the Birds Eye view: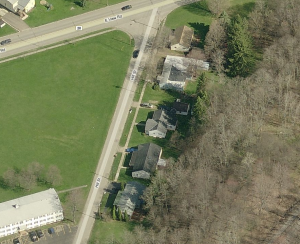 Check out some other places. Some are better and some are about the same. I thought it would be interesting to most everyone.