Our tomato plants are producing quite prolifically now so I decided it was time to try a homemade tomato soup. Here's the pictures of my efforts. It tasted excellent when I was done.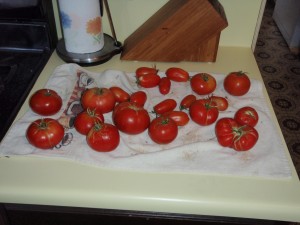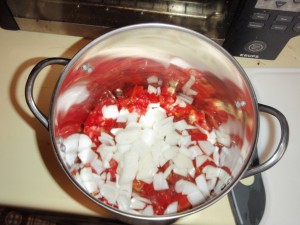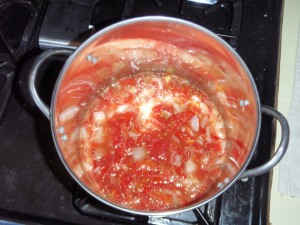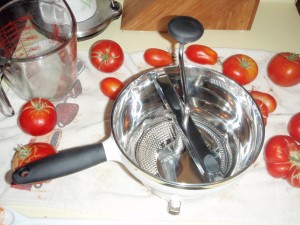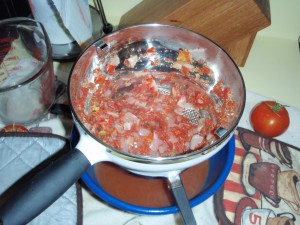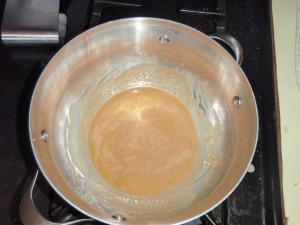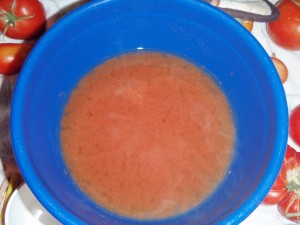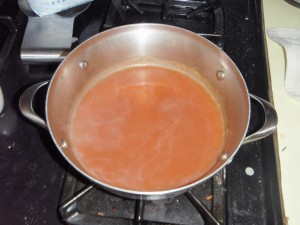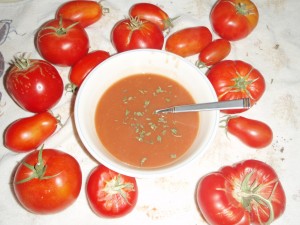 I didn't think the soup was quite thick enough so I added a little corn starch dissolved in water to help it out.
Here's the recipe I used.